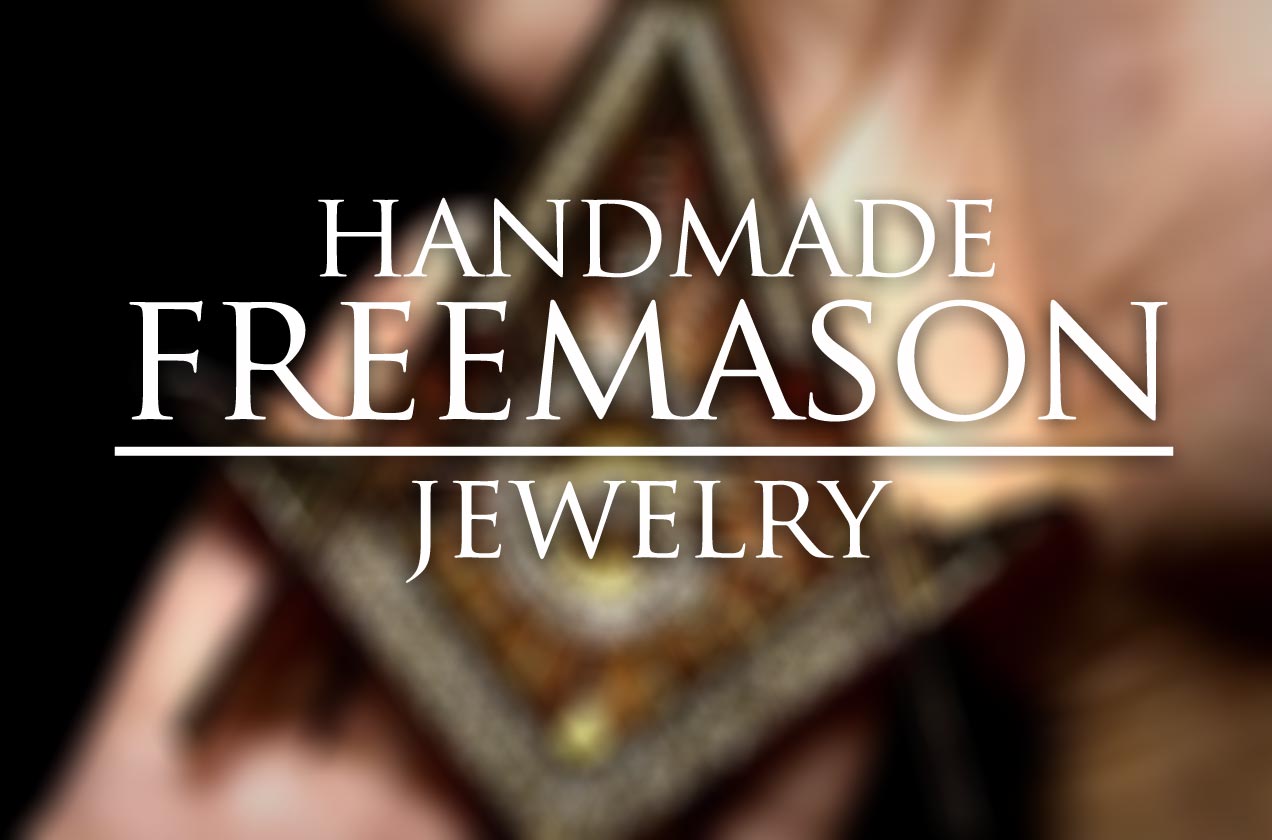 Have you heard of Masonic jewelry? In the 18th century, this type of jewelry came into existence. People started wearing them as ornaments and enhance their appearance with these unique jewelry pieces. It will add glamour to anybody who will wear it due to their simplicity and unique design.
Buy now Silver and Gold Handmade Masonic Jewelry
In our online Masonic store MasonArtStore, you can purchase the jewelry right from the comfort of your home. You may even get customized jewelry pieces like handmade Masonic pendants or Masonic rings with gemstones and different intricate designs. They are very beautiful and add an extra glow to your personality. It is important for you to have proper knowledge about the different types of Masonic jewelry before buying them. You can buy good pendants too.
Different types of Masonic Jewelry
When you become a Freemason, you join a fraternal organization having a history of scholars dating back to 17th century or earlier than that. Its members have kept the tradition alive by ensuring that guidelines are being followed with respect and honor. One of the guidelines is wearing Masonic rings that will display the fellow freemasons your degree or personal lodge membership in the organization.
There are different symbols that are associated with the Masonic lodges. Some orders have their own unique symbols and signs that are specific to their lodge affiliation or order within the fraternity of freemasons all over the world. Shopping for masonic rings is the best way to go through different designs of this jewelry acting as the symbol of your dedication and knowledge.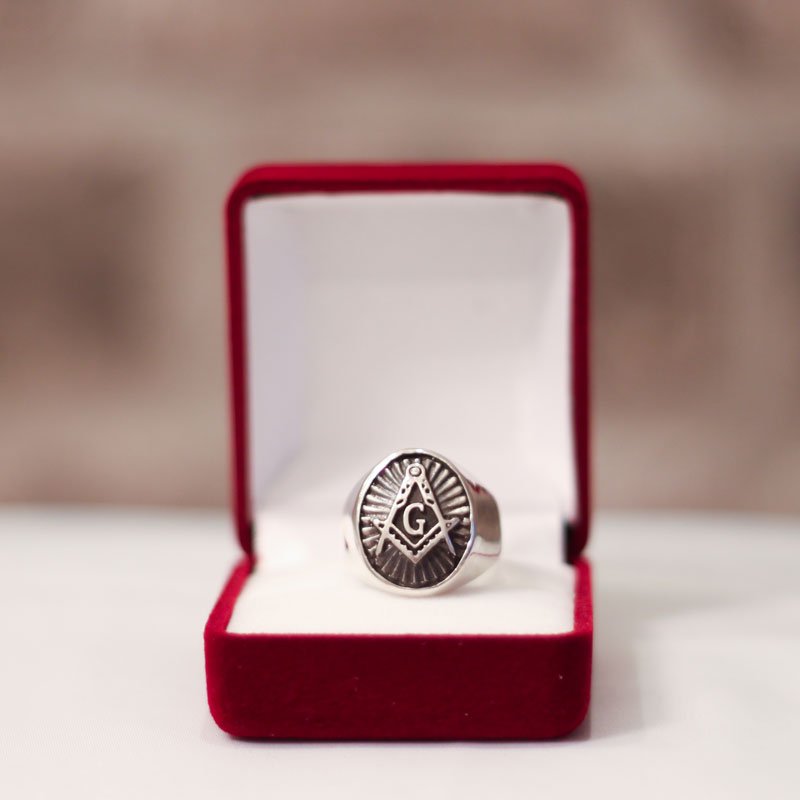 Price range will vary as per the selection and taste; new apprentices will find simple traditional designs of rings as best models before getting a customized ring. Popular materials are silver, stainless steel, gold or titanium. You also have the option of getting a special message engraved on the custom Masonic pendants or rings added to the interior or exterior of the band or ring. This can be done to add a special touch to the gift to be given to any friend or family member who has joined the lodge.
It is good to know: Each silver and gold jewelry, which you will find in our catalog can be personalized by your request.
Members who have been a member of the lodge for a considerable time now can be given specially customized rings engraved with the symbol denoting each of the degrees they have gained after years of commitment. We are a reputable online outlet that will be the best option to fulfill your requirements whether it's a simple design or an elaborate one.
These are important and elegant symbols that are essential to every Mason in the organization. While selecting a Masonic pendant or ring, keep in mind that it will be passed down from generation to generation as a prized family possession. While selecting the ring, choosing our customized ring option will be the best choice as even the most expensive or affordable ring can mean even more with a personalized short message engraved with the jewelry piece.